Performance™ Slab Style Evaporator Coil
Model: CSPHP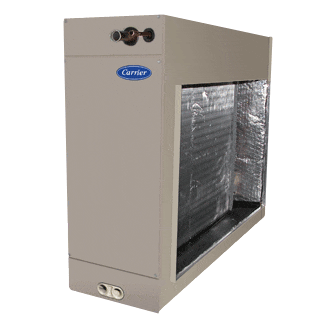 Having an evaporator coil properly matched to your outdoor unit is critical to getting the most out of your air conditioner or heat pump. Carrier*® evaporator coils are designed and manufactured for durability and appropriate system fit to assure you consistent performance year after year.
Type: Slab
Application: Horizontal
Rave Reviews
We're Dedicated to Our Customers & It Shows
We appreciated Joseph, today he cleaned our unit outside. - Sharon Sudar

This company and employees have given me a peace of mind year round knowing my system is in good hands. - Jamie H.

Excellent service with pleasant and professional staff - Mavis T.

Carson was efficient, professional and very helpful. - Jan C.

Thank you, Pace! You are the best! - Julie S.