Comfort™ Multi-Family Home Fan Coil
Model: FFM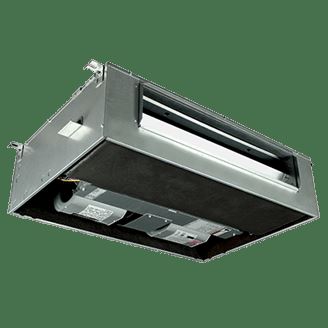 The Comfort™ FFM fan coil, designed for apartment applications, can be purchased with either a standard-efficiency, fixed-speed or high-efficiency, multi-speed blower motor. Its compact size is space saving and can be wall hung or flush mounted for easy replacement and access.
Model: FPM
Designed for use in apartments, the Comfort™ FPM fan coil delivers consistently solid energy efficiency in a standard, fixed-speed unit. Its horizontal design is perfect for unobtrusive, out-of-the-way ceiling installation.
Rave Reviews
We're Dedicated to Our Customers & It Shows
We appreciated Joseph, today he cleaned our unit outside. - Sharon Sudar

This company and employees have given me a peace of mind year round knowing my system is in good hands. - Jamie H.

Excellent service with pleasant and professional staff - Mavis T.

Carson was efficient, professional and very helpful. - Jan C.

Thank you, Pace! You are the best! - Julie S.