Performance™ Water-To-Water Geothermal Heat Pump
Model: GW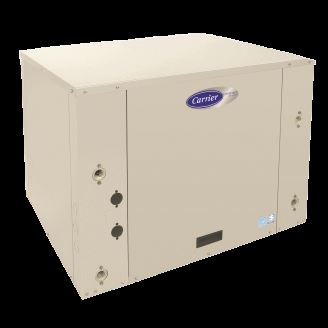 This geothermal heat pump delivers the comfort with hot water for your radiant or hydronic system. It can also help cut your costs for domestic hot water production.
If your needs extend to cooling, in some cases, this model's innovative design can also work in conjunction with a hydronic air handler to utilize chilled water to produce cool air for your home in the summertime.
Cooling Efficiency: 22.1 EER
Heating Efficiency: 3.2 COP
Rave Reviews
We're Dedicated to Our Customers & It Shows
We appreciated Joseph, today he cleaned our unit outside. - Sharon Sudar

This company and employees have given me a peace of mind year round knowing my system is in good hands. - Jamie H.

Excellent service with pleasant and professional staff - Mavis T.

Carson was efficient, professional and very helpful. - Jan C.

Thank you, Pace! You are the best! - Julie S.